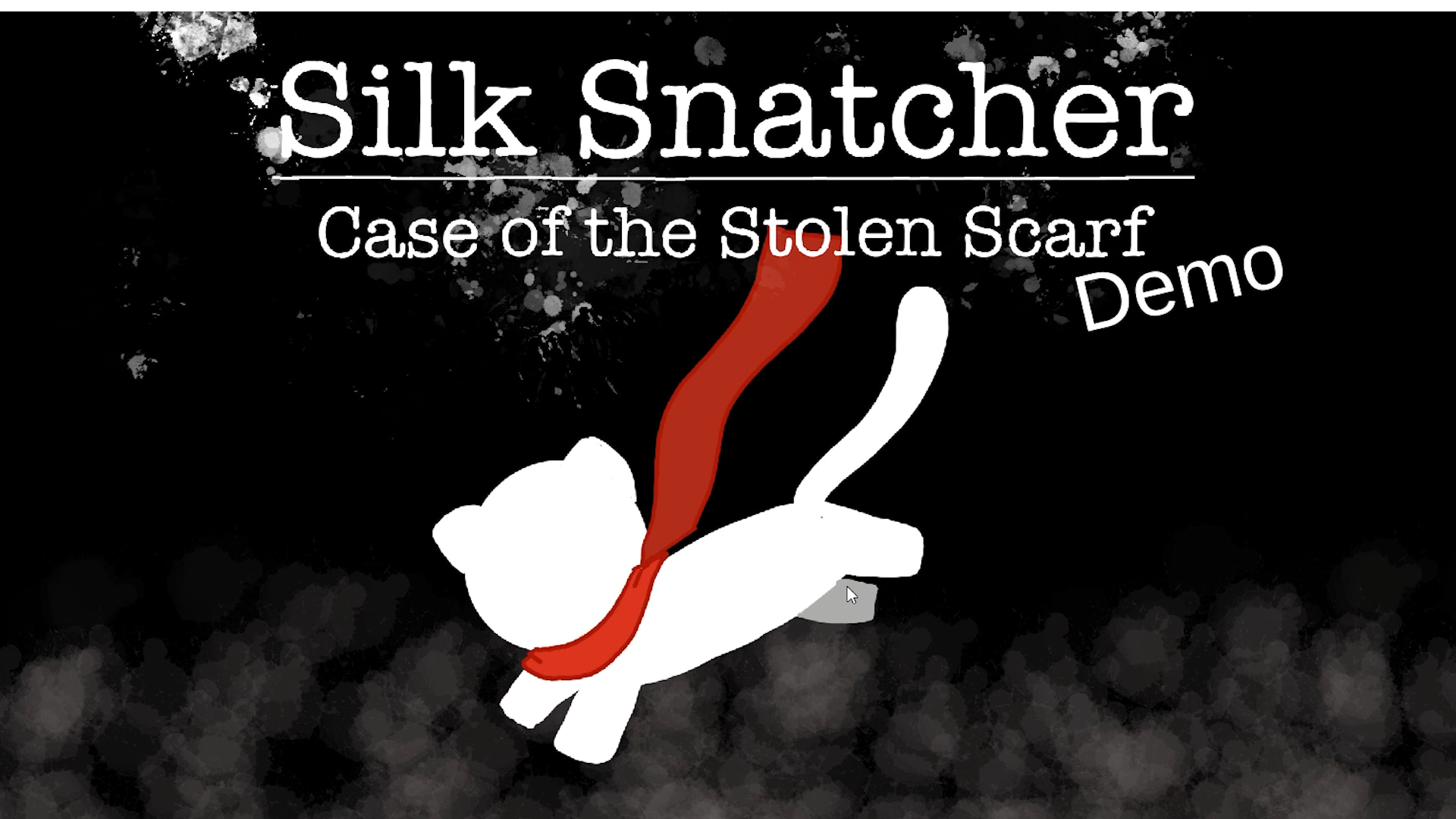 Silk Snatcher [The Demo]
A downloadable game for Windows
Ace Detective Tom and his Red Panda side-kick Mao where having a very slow day at the office. When suddenly an old lady burst in and demands the two help her find her missing red scarf.

With nothing better to do, Tom and Mao agree. What seems like a normal breaking and entering turns into a crazy mystery that zig zags all around town.
Explore the city of Kroy Wen and interrogate a colorful and diverse cast to collect enough clues to build a sound case.
Credits:
Art : A.J. Fulco
Programming: Cynthia Sheard
Story: A.J. Fulco and Yue Yu

*All music used in this game are Royalty Free tracks, this game was developed for educational purposes and cannot be sold of any monetary value.