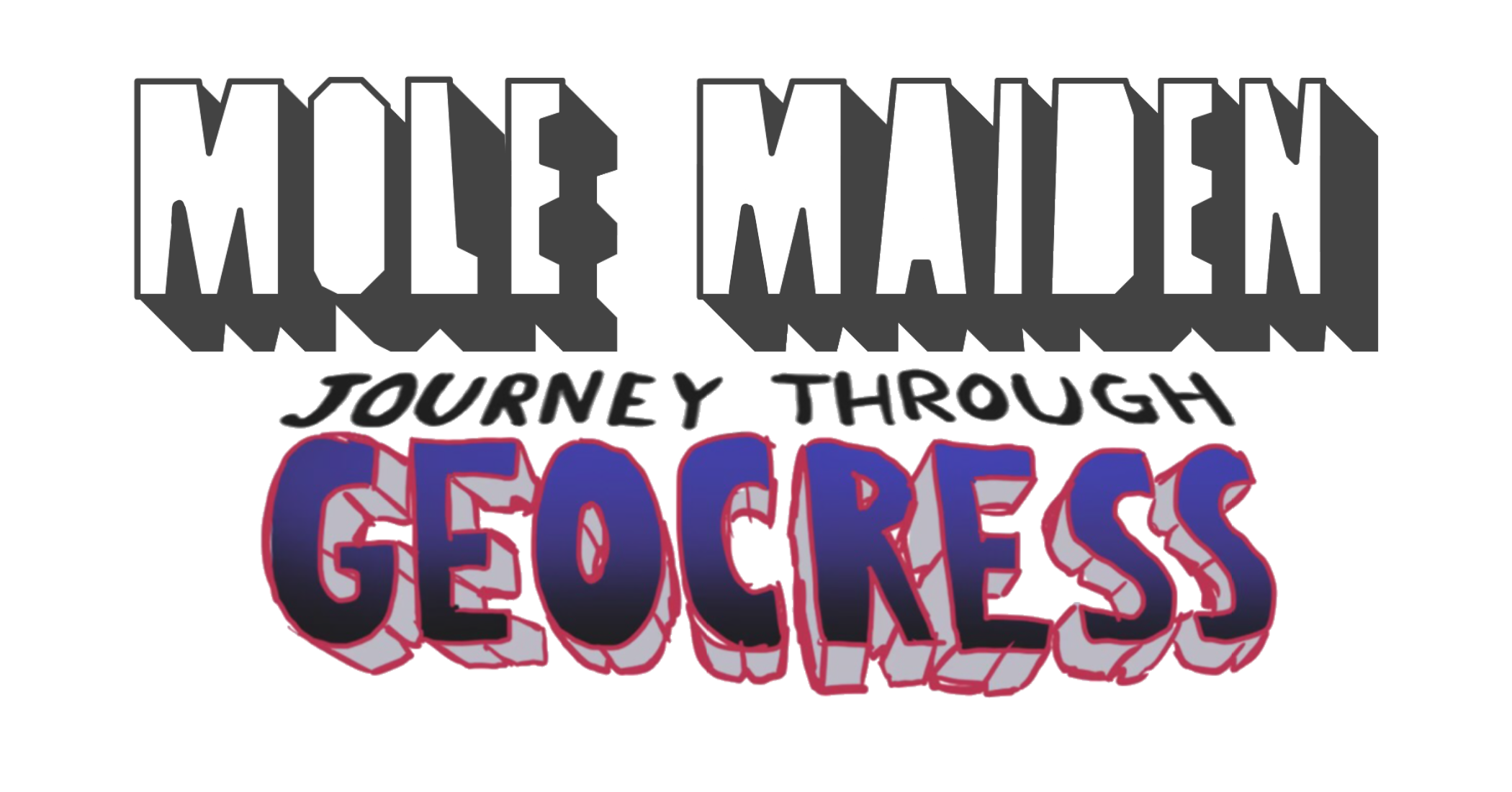 Mole Maiden: Journey through Geocress
Thank you for playing Mole Maiden!!!
---
Hey all! This is A.J., the developer of Mole Maiden here!!
I just wanted to say to everyone who has played Mole Maiden so far, a very humble "Thank you!" It's been almost 11 hours and over night, people have found all these cool ways to speedrun the game. As someone who speedruns myself, this is SO COOL!
There has also been a collection of softlocks (bugs that can only be fixed by resetting the game) that have surfaced. I am taking note of these and plan to release a patch within the next couple of days. Graduation is soon, so I'm a bit busy rn.

If you find any bugs that are softlocks, please tweet them at me so I can fix them. Otherwise, consider them a feature!
Get Mole Maiden: Journey through Geocress