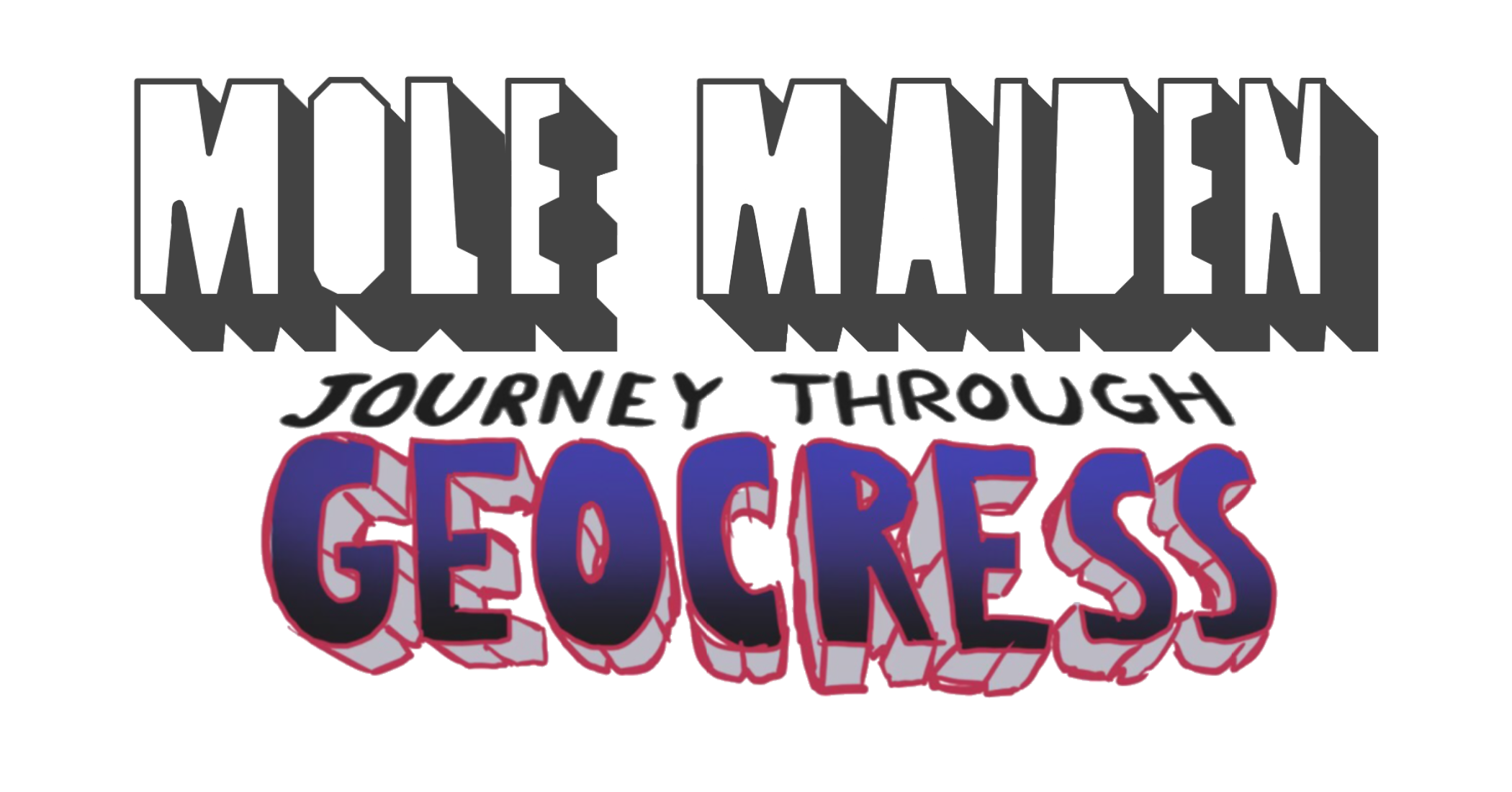 Mole Maiden: Journey through Geocress
Fixed Bugs:

Christmas tree lock up when loading into the main menu and loading back into another save file.
Broken Main Menu functionality.
Ability to get out of bounds by drilling into certain points or corners.
Inconsistency and dysfunctionality of the burrow dash exit.
Pause menu controller support not working
game over controller support not working
Attack's not always registering.
Broken screen shake.
Things Added:
All geometry for the v-slice is finished.
Slide ability
Burrow dash exit.
New abandoned half of Geocress.
Finalized map for V-Slice
Punch Soundfx
Money
More rooms now have art.
Changes to some room design to encourage certain types of thought reactions
Map makers to tell you what's where.
Gallery (work in progress)
Money can be saved to your save file.
Functional pause screen.
exit to desktop button on main menu
functional game over screen
Cool lighting stuff.
Files
Build2021_11_19.zip
60 MB
Nov 19, 2021
Get Mole Maiden: Journey through Geocress